Congratulations are in order for The Real co-host Jeannie Mai Jenkins and her husband, Jeezy, who just announced that they are expecting their first child together. On Monday, Sept. 20, 2021, Jeannie posted the good news on her Instagram alongside shots of herself sporting a blue flowing gown and Jeezy kissing her belly. She even shared a clip from The Real where she announced the news on the show.
"When the heart sees what has been invisible to the eye," the post's caption reads. "I have never been this thankful to feel so alive. Here come the Jenkins."
In another Instagram post, Jeannie shared a video of Jeezy giving her an ultrasound, so fans can hear what was going on in her belly. "He changed my playlist forever," she wrote in the caption.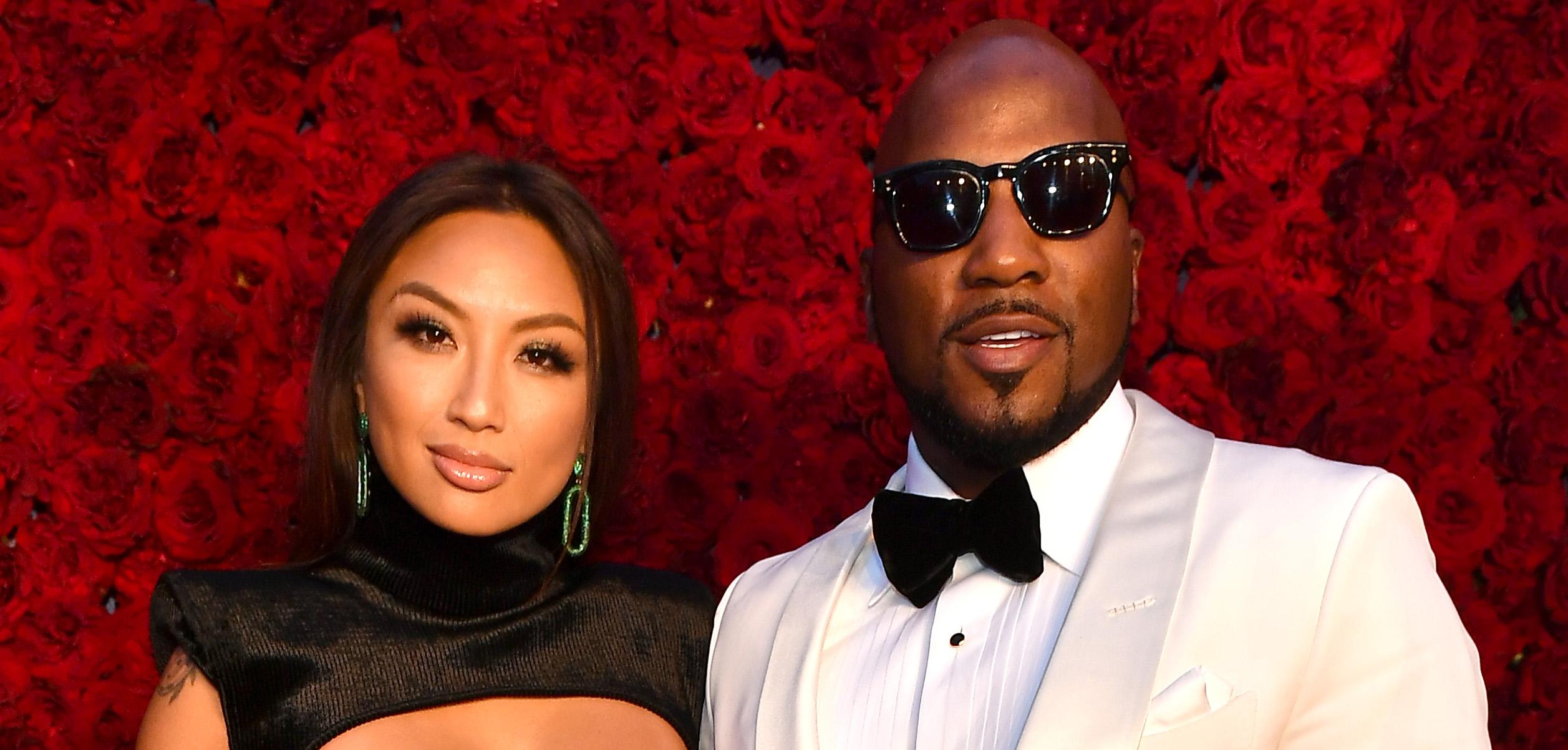 Aside from being a rapper who's married to Jeannie, Jeezy is also a father to three children, including a 6-year-old daughter named Amra. So, who is Jeezy's previous baby mama, and how does she feel about Jeannie Mai? Read on to find out!
Jeezy was once engaged to his baby mama, Mahlet "Mahi" Gebremedhin.
According to News Nation, in 2016, Jeezy proposed to his then-girlfriend and baby mama, Mahi on Christmas Day. "The Soul Survivor star, real name Jay Jenkins, asked Mahi, the mother of his 2-year-old daughter, Amra Nor, to marry him during a special dinner," News Nation reported.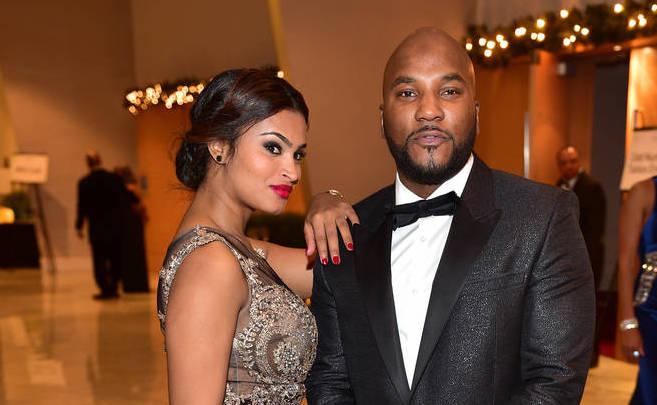 "In addition to presenting her with an engagement ring, Jeezy also reportedly handed his new fiancée the keys to a brand new Range Rover, which featured her name stitched into the car seat headrests," the outlet continued.
Mahi found out about Jeezy's relationship with Jeannie Mai on the internet.
Affair rumors started flying soon after Jeannie and Jeezy went public with their romance. Jeannie was quickly accused of stealing Jeezy from Mahi. According to Ace Show Biz, a friend of Mahi suspected that Jeannie was being Jeezy's "side chick" while he was still engaged to Mahi, the mother of his daughter.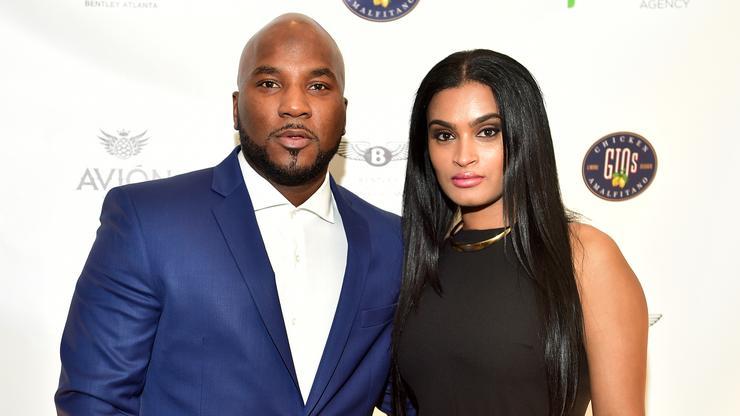 Jeezy and Mahi ended their engagement in early 2019, and a few days later, the first picture of Jeezy and Jeannie together surfaced online.
Mahi's friend told Ace Show Biz, "Jeezy broke up with [Mahi], and a couple of weeks later that he is on TV talking about how 'special' Jeezy is to her… When did he become 'special' to that b—h, was it while he was engaged?"
Jeezy accused Mahi of being jealous of his relationship with Jeannie.
According to court documents obtained by Bossip, Jeezy went to court to battle Mahi over child support and custody of Amra. The custody case was originally filed by Jeezy in April 2019, and the two eventually reached a settlement. Per their deal, the rapper pays $7,500 a month in child support plus $30,000 for school tuition.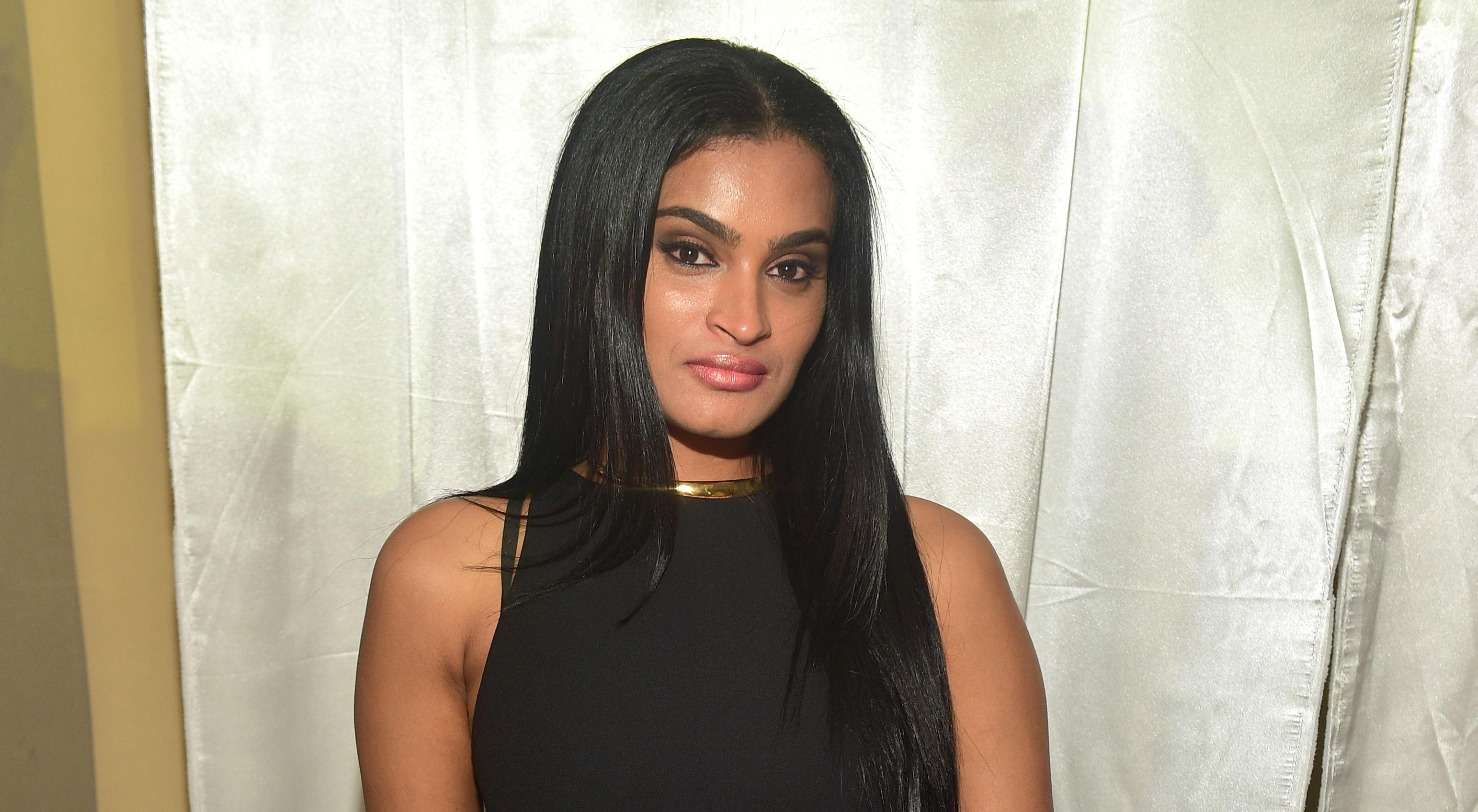 After Jeezy heard of Mahi's new demands, he claimed that her actions were "a vindictive and malevolent response" after she found out that he and Jeannie had gotten engaged.